PUKE FLOW — 2017
A bumper animation for Hellavision Television Animation Show Episode 2!
Inspired by true events... and some not true events.

CREDITS || Animation: Michael Perez; Sound: Michael Perez, Soundbible.com & Zapsplat.com Check out the full episode here (NSFW)

POST-IT® HALLOWEEN ANIMATIONS — 2015
I partnered with Post-it® Brand and was commissioned by 3M to create a couple of animations based on some spooky tales. Opinions are my own and additional products used in the projects were selected by me.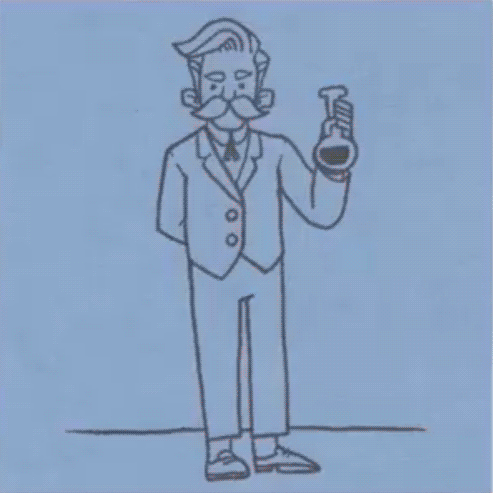 DR. JEKYLL & MR. HYDE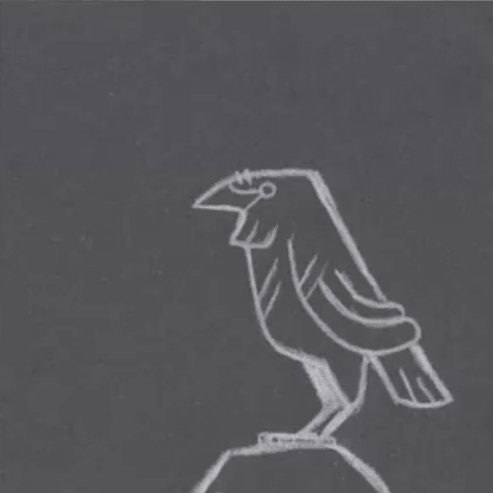 THE RAVEN

SQUIGGLE GHOST
— 2013

PLANET WALKER
— 2013

A CRASH IN THE NIGHT EP — 2012 A project started late one night in July 2012. Created with time for contemplation, thoughts of ghosts,
lots of reverb, and memories of my time in England, where I bought my first musical instrument.

---